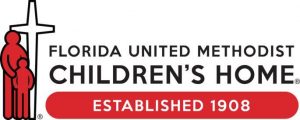 Florida United Methodist Children's Home
Noisy Offering Sunday: An offering is collected each fifth Sunday. Churches are asked to give $12 per member each year to fund the home.
Gift cards are collected in November to be given to the children for Christmas.
Find more information about the ministry of the Florida United Methodist Children's home at: https://www.fumch.org/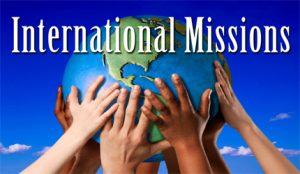 International Missions-
We support international missions by aiding the following missionaries:
Pastor Max Pierre – Haiti orphanage and school
Marilyn Farag – Women in the Window International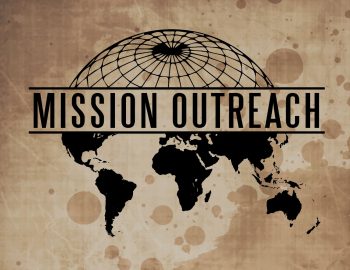 Missions outreach committee:
Gabriel House, Homeless Shelter. We support the Gabriel House Shelter in Immokalee every winter with Blankets and winter clothing.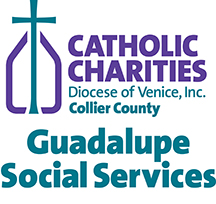 Guadalupe Social Services in Immokalee
We support this ministry both financially and with volunteers.
We serve the soup kitchen every third Thursday of the month.
For more information and to serve in one of these ministries feel free to contact Daphne Forrester or call Christ UMC's office.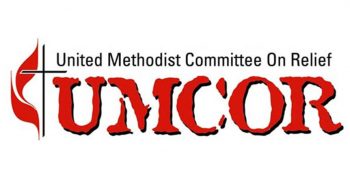 United Methodist Committee on Relief (UMCOR)
UMCOR Sunday offering goes towards administrative costs. Disaster Response – 100% of offerings go to the disaster since administrative costs are covered from the UMCOR Sunday offering.