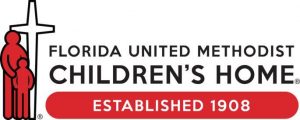 Florida United Methodist Children's Home
Noisy Offering Sunday: An offering is collected each fifth Sunday. Churches are asked to give $12 per member each year to fund the home.
Gift cards are collected in November to be given to the children for Christmas.
Find more information about the ministry of the Florida United Methodist Children's home at: https://www.fumch.org/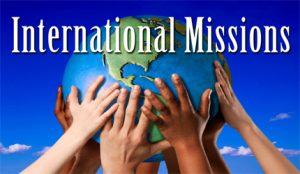 International Missions-
We support international missions by aiding the following missionaries:
Pastor Max Pierre – Haiti orphanage and school
Marilyn Farag – Women in the Window International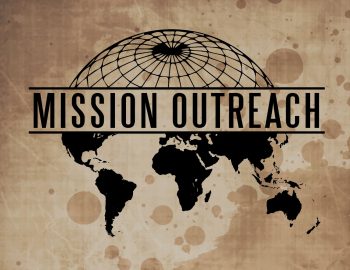 We have a Missions Outreach Committee that helps the church to work with local organizations.
Our own food pantry on Thursday mornings
Lehigh Community Services
items for their food pantry; help at their annual food drive
back to school items
We support the Gabriel House Homeless Shelter in Immokalee every winter with blankets and winter clothing.
UMCOR Sunday offering (usually in March) goes towards administrative costs. Disaster Response – 100% of offerings go to the disaster since administrative costs are covered from the UMCOR Sunday offering. UMCOR stays until there is no longer a need for assistance.