Senior Pastor: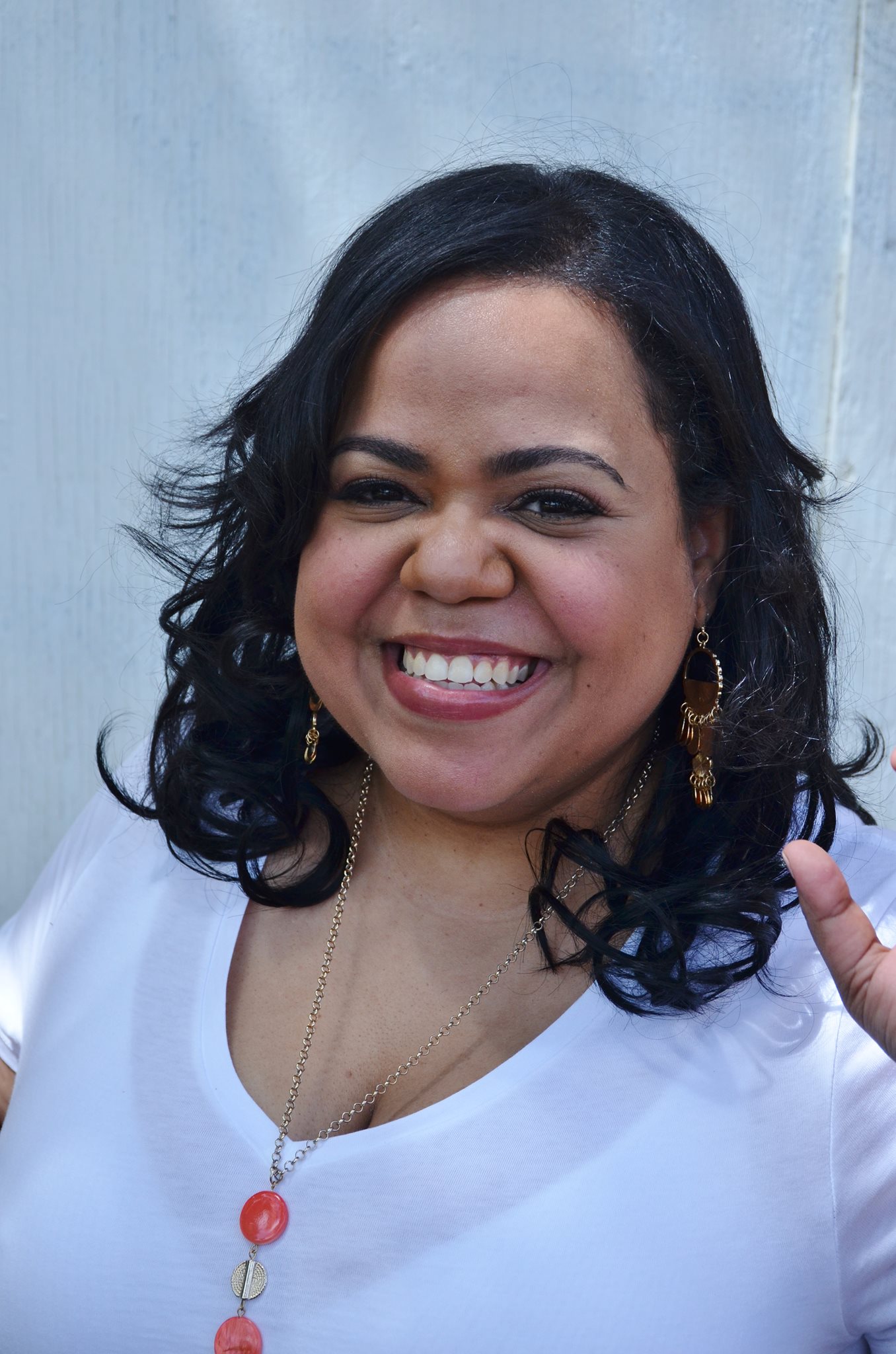 Rev. Patricia Peña
"I was born in the Dominican Republic, spending most of my time between Florida and Massachusetts. I am a fourth-generation pastor and an Ordained Elder of the United Methodist Church. I am thankful to have graduated from Nyack College, in Nyack, NY, where I studied Pastoral Ministry and ESL teaching. After graduating from Nyack, I attended Boston University School of Theology and received an MDiv in 2009. I became an associate pastor at 21 and a senior Pastor at 23. During my time in Boston, I had the honor to pastor a two-point-charge (2 churches) for a little over a decade. These ministries flourished and became known for their transformation. During this time, I focused on personal healing retreats that led to a spiritual revival and growth with over 17 nationalities represented in the church. My heart has a special place for children's ministries which led me to establish a non-profit in the Dominican Republic that reaches out to 500 kids throughout the year. I love learning about new cultures, traveling, and teaching. Currently, I have the honor to be a part of the Board of directors for Discipleship Ministries, the agency that also provides the well-known Upper Room devotionals. In 2018 I became the pastor of St. Andrew UMC in Titusville, FL. As of July 1st, 2020, I became the pastor at Christ UMC. I look forward to all that God will do with us in Lehigh Acres. " - Patricia Peña
To contact: pastor@christumclehigh.org
Church Admin.

Ms. Charlene Golden.
Church Leadership