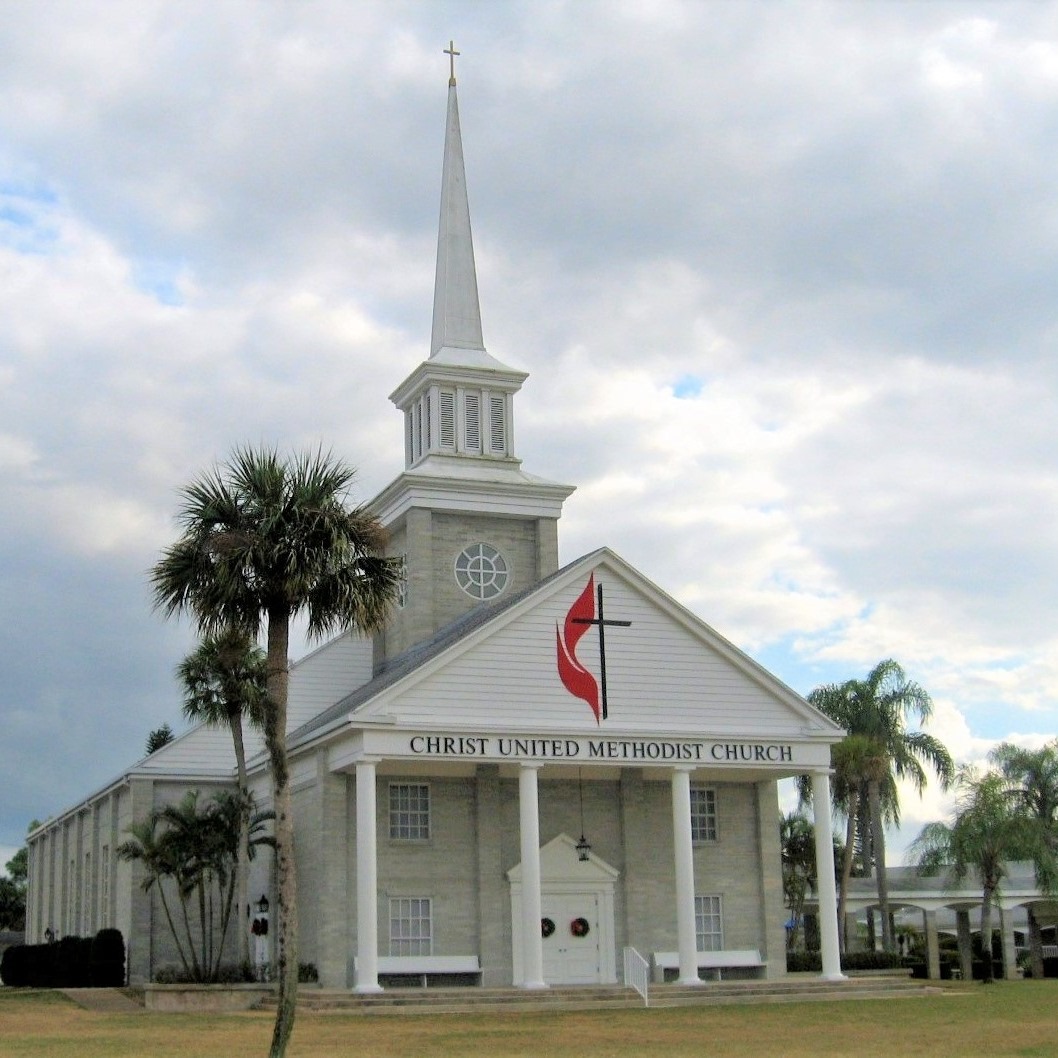 We know meeting someone for the first time can be intimidating, and going to a new church for the first time can be nerve-racking, too. We want to help make your first experience at Christ UMC a wonderful one.
WHERE AND WHEN
Come and be a part of our spirit-filled service in our sanctuary Sundays at 10:30am
or watch our service online Sundays at 10:30 am
https://www.facebook.com/christumclehigh
Nursery is available for children 3 years old and younger.
Children's Sunday School (4-years-old to 5th grade) and youth group meet during the 10:30 am service.
You will see our members dressed in jeans to suits. We ask that you dress modestly. Most of the ladies wear pant suits and the men polo shirts and pants.